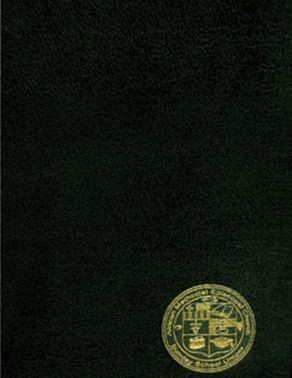 [Black, blue or burgundy Leather Edition] This AMEC New King James Chain Reference Study Bible is a must have for AMEs! Features a history of the AME Church, the Sunday School Union (Publishing House), and The Christian Recorder, the official organ of the AME Church. Enjoy easy-to-use column references and easy-to-locate words of Jesus.
Learn about the basic Beliefs of the African Methodist Episcopal Church.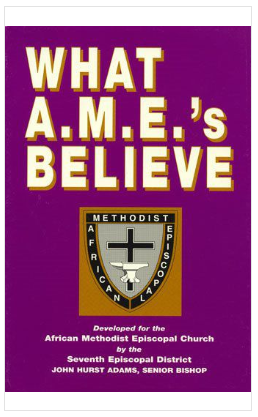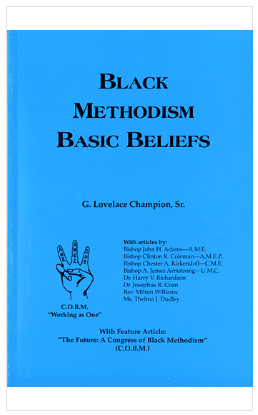 Learn about the basic Beliefs of the African Methodist Episcopal Church.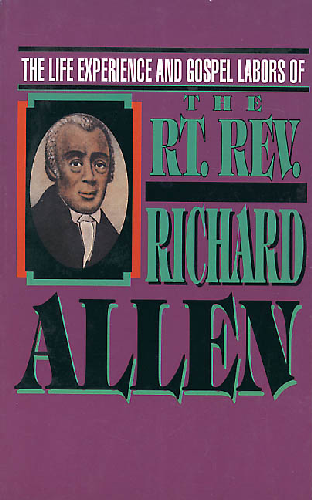 This unique edition contains an autobiographical sketch of Richard Allen, as well as several of his valuable documents relating to the organization of the AME Church.
Price: $80.00
This book contains excerpts from the reprint of the first edition of the Doctrine and Discipline of the AME Church, with an historical preface and notes by C.M. Tanner.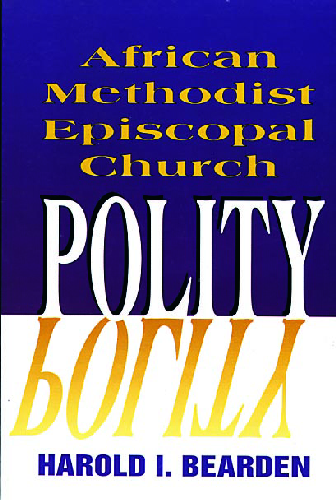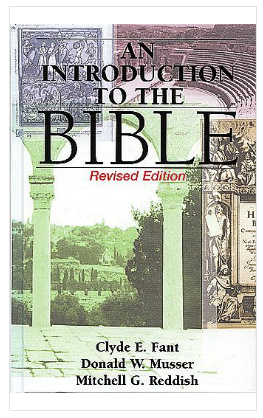 This text provides a comprehensive and definitive introduction to the literature, cultures, and theologies of the early Jewish and Christian traditions. Designed to be read with selected passages from the Bible and the Apocrypha, An Introduction to the Bible offers essential information to students with little or no experience in the academic study of religion. It will help students gain a solid background for future work in biblical studies. The revised edition includes information regarding new directions in biblical studies, a revised bibliography, and a subject index – as well as maps, charts and photographs.
In Exalting the Names of Jesus, you will discover the profound uniqueness of Jesus as each of his names points toward a distinctive theological or spiritual truth. Ideal for devotional use and easily read in one sitting, these inspirational meditations are designed to bring you closer to the One who is the Way, the Truth, and the Life.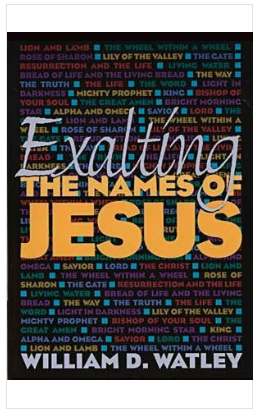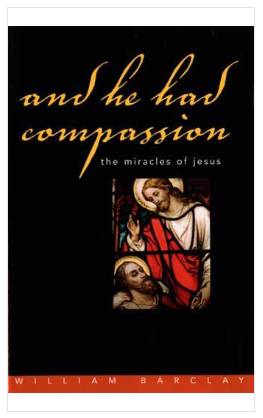 As with most Barclay books, the material covers historic and theological issues well. Chapter topics have generated a number of discussions with all class members finding an area in which they wished to participate.
In A Troubling in My Soul, well-known womanist theologians explore the persistent question of evil and suffering in compelling new ways. Committed to an integrated analysis of race, gender, and class, they also address the shortcomings of traditional, feminist, and Black theologies in dealing with evil.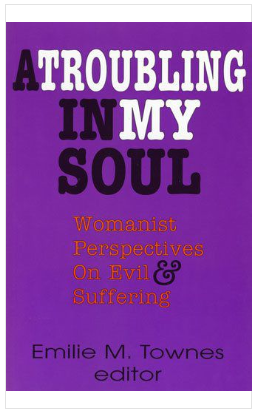 'Pastoral Theology from a Global Perspective' brings concrete and applicable resources to Christian leaders around the world who are struggling with problems of pastoral care. This practical, easy-to-use approach to pastoral theology is designed to hone pastoral skills in five central areas: -the role of women in church and society -empowering marginalized peoples -economic justice and ecology -reconciliation and peacemaking -caring for human needs.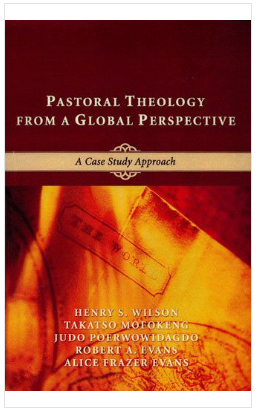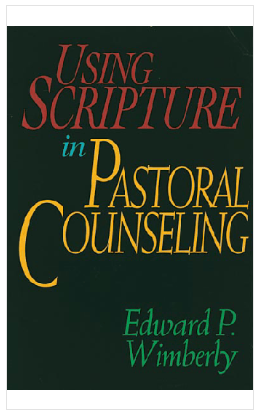 At a time when there is concern within the church to draw on its historic resources for use in the transformation of persons, this book presents a model for the use of Scripture in pastoral counseling. Drawing on narrative biblical criticism and the psychology of narrative, the book suggests a model for pastoral counseling using Scripture to explore and release human possibilities.  The method of using Scripture suggested in the book illuminates how the Bible story challenges and transforms unhealthy dominant stories that people bring to counseling.
William Barclay testifies to the Bible's unique value as an inspired book and gives clear advice on the best way to read it. He tells how the biblical writings came into being and finally gained acceptance as Scripture. And he explains the significance and the status of the Apocrypha. Most important of all, William Barclay presents the Bible as a book to be read and enjoyed today – a light in the darkness of a world that has lost its way.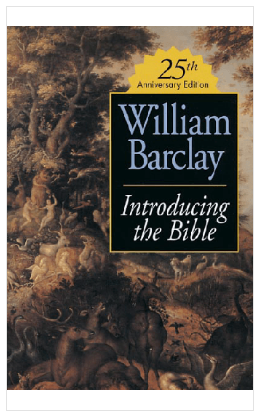 This handbook provides thorough introductory articles on important themes in Christianity today. With cross references and select bibliographies, it is an indispensable reference source for students and professors.
This collection of more than 100 spiritual musings and insightful theological reflections from renowned African Methodist Episcopal Bishop Vinton Randolph Anderson will inspire and challenge readers to think in new ways about their walk with God. Includes poetic entries from his wife, Vivienne L. Anderson.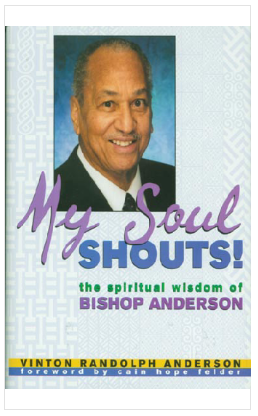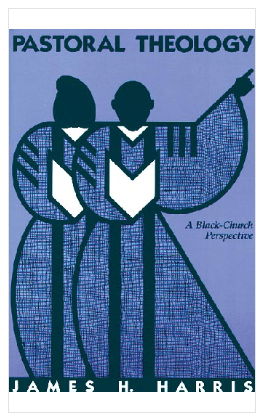 A taut analysis of black liberation theology, connecting scholarship to practical congregational ministry. The chapters of this book focus on liberation and evangelism, the urban community, and black theology as well as church administration, worship, education, and self-esteem.
This is a superb, beautifully written book. The work has been very well conceived in content and form and carried out with great sensitivity and clarity. The author applies the material and method of Karl Barth's theology to pastoral. counseling, in which she brings theological thinking and clinical psychological thinking into a remarkable correlation, doing so with convincing power and commanding effectiveness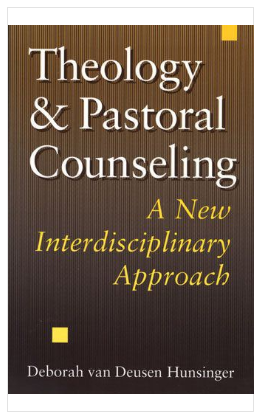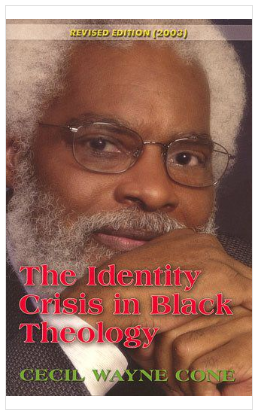 "The embryonic stage of Black Theology is over… This is a time for introspection and analysis… the black theologian must clarify… what BLACK RELIGION is. Interpreters of Black Theology must begin to ensure that the theology they present is true to the black religious experience which it purports to indicate and represent. It is hoped that the study presented here will help to point the way to such analysis and reflection." Cecil W. Cone            
 Or call 1-868-665-9834 (Trinidad and Tobago)
Church Growth and Development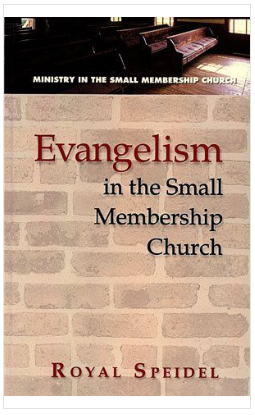 This book will help pastors have "God eyes" for big possibilities in their churches by focusing on visualizing your goals; worship; creating a loving environment; passion and commitment; prayer; witness; time management; leadership recruitment; hospitality; assimilation of new members; and managing change and conflict.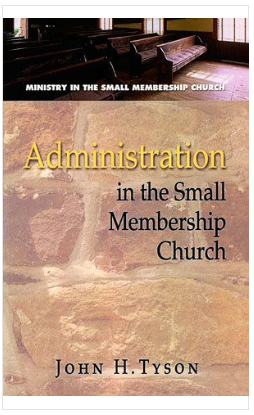 For many pastors, church administration may be their least favorite area of ministry. But whether they love it or loathe it, they probably spend more time on administration than on any other single area of ministry. This book will help pastors create and maintain effective structures that will enable them to spend most of their time on what they truly value.
McKinney's book is enlightening because she applies an impressive background in conflict management–she has worked with the Harvard Negotiation Project and served as a monitor for the first democratic election in El Salvador–to common issues that divide African American churches,  McKinney offers strategies that allow voices to be heard, fears to be allayed, and people to demonstrate their faith in God.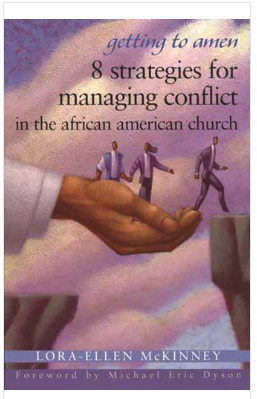 An introduction to pastoral care for pastors of small membership churches.
"If you spend your whole life serving small membership churches and doing it well, yours will have been a life well spent."  Small membership churches have a real advantage when it comes to incorporating people into a fellowship where they are known and where their needs are met.  These churches and their pastors have an opportunity for excellence in this area, and should make the most of it.  Good pastoral care can be the key to effectiveness in all of the other ministries of the church.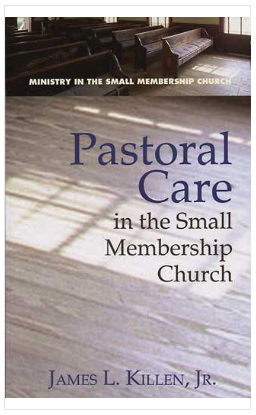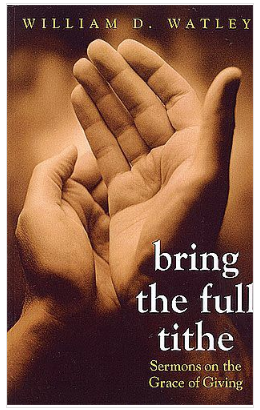 For those pastors who would like to understand how to begin a stewardship campaign, Watley's book on tithing is essential. He first helps the pastor understand the nature of stewardship: stewardship is not a campaign to raise money for a church, it is a campaign that teaches how to express our praise and thanksgiving to God for what God has already done in our lives through faithful giving.
 Or call 1-868-665-9834 (Trinidad and Tobago)
William Watley addresses all believers who are not content with status quo spirituality. His ideas and insights will challenge those who have grown a bit too comfortable in their spiritual walk with God. The author also speaks powerfully to those who have lost their way and are beginning to lose hope. Underlying each of the author's messages, which are based on his sermons, is the assertion reflected by the book's title: God Wants You to Grow!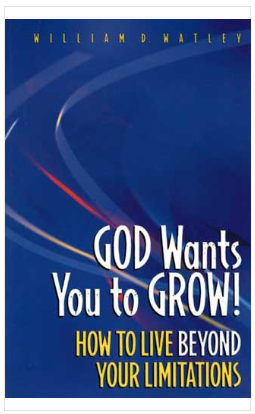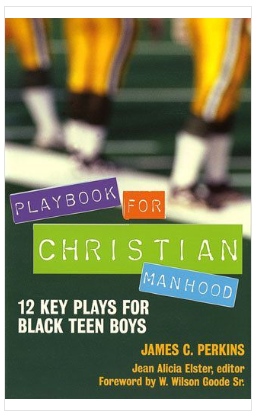 Pastor and founder of the Benjamin E. Mays Male Academy, Rev. Dr. James C. Perkins knows what a critical time in life the early tween and teen years are for African American boys. So he has compiled a game plan for black males ages 12 to 15 that supplies twelve essential lessons to sustain them in their growth from young boys to men of integrity and godly character. The plays he outlines include identity, purpose, and spirituality, as well as practical approaches to financial responsibility, relationships, sexuality, leadership, and more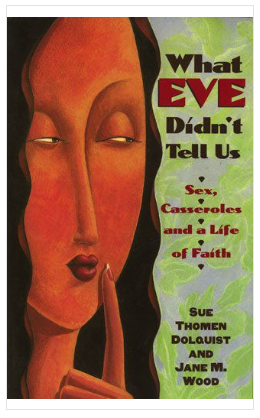 "This humorous, yet compelling, first-person look into the lives of two women explores the complexities of continually balancing marriage, work, parenting, and self in ways women of past generations never could have imagined. Never watered-down or sugarcoated, Dolquist and Wood's stories are intended to encourage and inspire."
Or call 1-868-665-9834 (Trinidad and Tobago) 
BERLYN BOOKS, a division of LYMBER DEVELOPMENTS LIMITED, Suite 210, 122 Southern Main Road, Montrose, Chaguanas. Trinidad and Tobago W.I. ph: 1-868-665-9834.